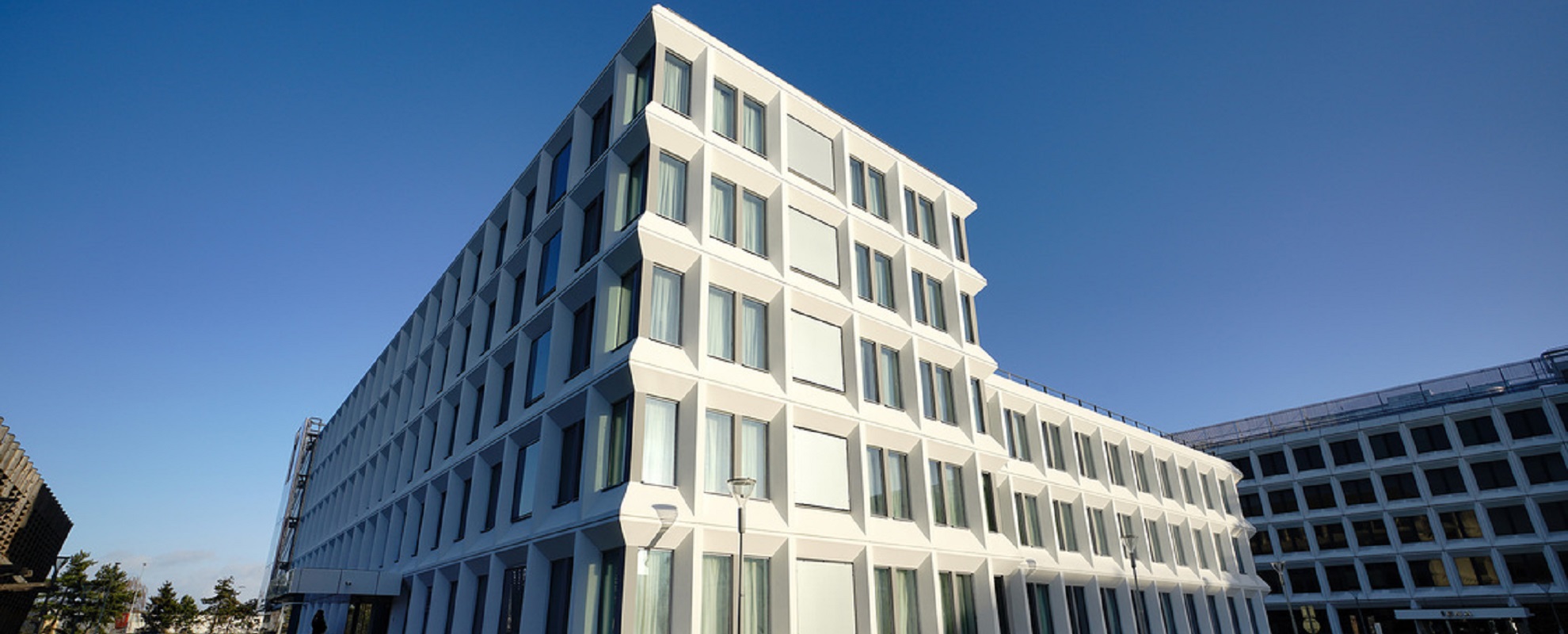 The public opening of the HILTON GARDEN INN in FUNGIS took place on 06/01/2020
HPM is pleased to have accompanied ICADE for the transformation of this building into a 4* hotel of 105 rooms, a fitness room, a restaurant.
Our mission of conception construction and execution manager was crowned by a favorable ruling without reservations by the security commission.
The design was by MULDERBLAUW and the facade by Inernational d'Architecture. We thank all our partners for their engagement.
---
dernières news
Comments are closed.