Owner
LINKCITY – BOUYGUES BATIMENT IDF
Project type
Construction
Architect
TVK
Location
Paris 19e
Type
Overall compagny
Year of delivery
August 2021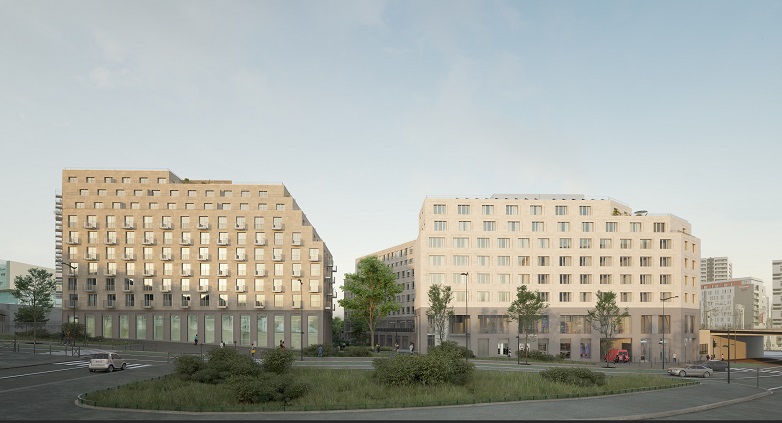 ZOKU Paris 19th
Project
Construction of the first hotel of the Zoku brand in France. The Zoku hotel develops a unique site regrouping lofts and communal zones adapted to coworking, get-togethers and the sharing of culture.
The Zoku Eole hotel is comprised of 129 lofts equipped with kitchenettes,
A communal zone with a bar equipped with an outdoor terrace.
Gross floor space : 5753m²
Number of rooms : 129 lofts
Mission
Assisted Project Management
Assistance to Zoku for the writing of technical annexes and the contractual clauses of the rental of the project to be completed in future
Execution
Assistance to Zoku for the piloting of the contract with Linkcity
Project Management for the works Zoku is charged with for the operation.